The entire series of THE ADVENTURES OF TINTIN (*) now available as an APP in English.
Available from the Apple App store and Google Play!
(*) all 23 books are available to download for a single price (Tintin and Alph-Art will automatically be added in the coming months).
Get it now on the AppStore Get it now on GooglePlay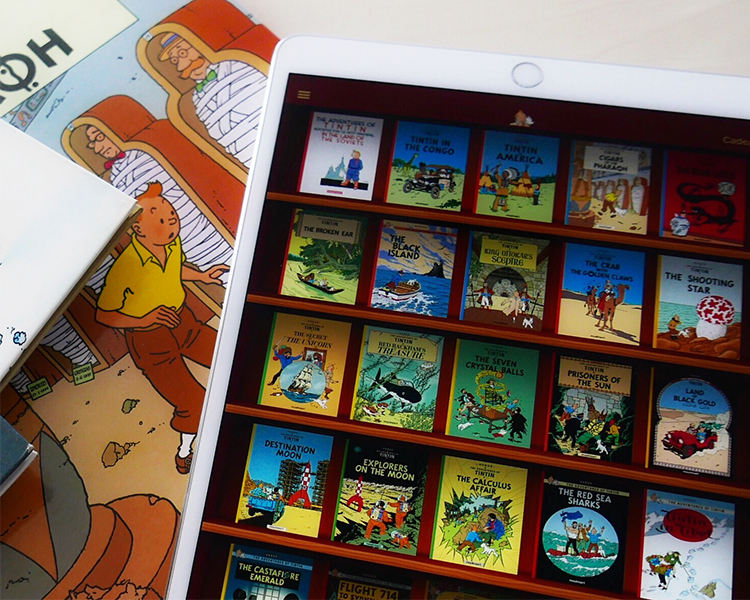 copyright © Hergé / Moulinsart 2018
Download the app and set off on the adventure! In the future the service will be developed to include rich multimedia content, helping fans to discover multiple facets of the work and art of Hergé.
For more information or if you have any questions, you may contact us by email: appsupport@moulinsart.be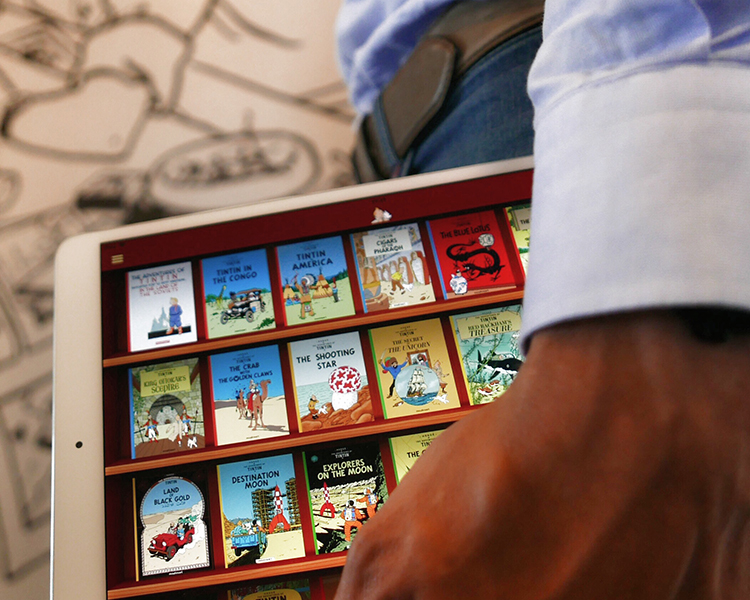 copyright © Hergé / Moulinsart 2018
People love the Application... Be the next one!